Some Beautiful Places To Visit In Sweden
Sweden has a number of places for visitors to enjoy their time. Whether you are traveling for the first time or you have been to Scandinavia before, you will be able to benefit from lists of 'the most beautiful places in Sweden' (also known as 'najpiękniejsze miejsca w szwecji' in Polish) provided by experts. So let's start with Stockholm. Of course you have to visit the Old Town. ("Gamla Stan" in Swedish).
Old Town is simply just a really old part of Stockholm. It may not be exotic for those who grew up there as they just see it all the time, but for tourists that haven't been to Sweden or may be the Nordics before, it's really nice. There are also some museums that you may want to visit, one is Vasa Museum ("Vasamuseet" in Swedish).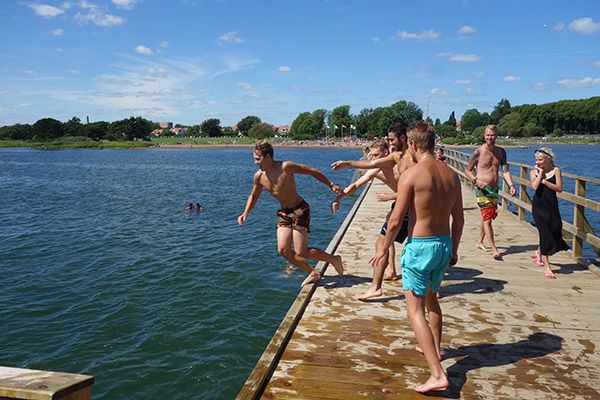 There's also a museum, the Vasa ship. This is an actual huge ship. The Vasa museum and most museums obviously are about historical things and the Vasa ship was a ship that was built for one of the kings years ago. He was so busy trying to impress and trying to build the biggest ships that the engineers building the ship didn't really say "no" to him. They built this ship that was not at all proportionate.
It is not a ship that works. So on its maiden voyage, that is, the first time that they put it in the water and sent it off, it sunk right away. It was a major scandal, super embarrassing and then some years later, they took up the ship, put it in the museum, and now you can go look at the ship and everything that was on the ship and read about it and all that stuff.
You may also be interested in the museum of natural history and the Swedish history museums. Fotografiska is a great place to visit too. It's not really a museum. It's more like an art gallery.
Next, there's this thing in Sweden way up north called the Ice Hotel. It's basically a bar you go into that's completely made of ice. The glasses are made of ice, everything is made of ice. It could be worth going to. It's a nice experience.