Indie Games are exciting and popular among all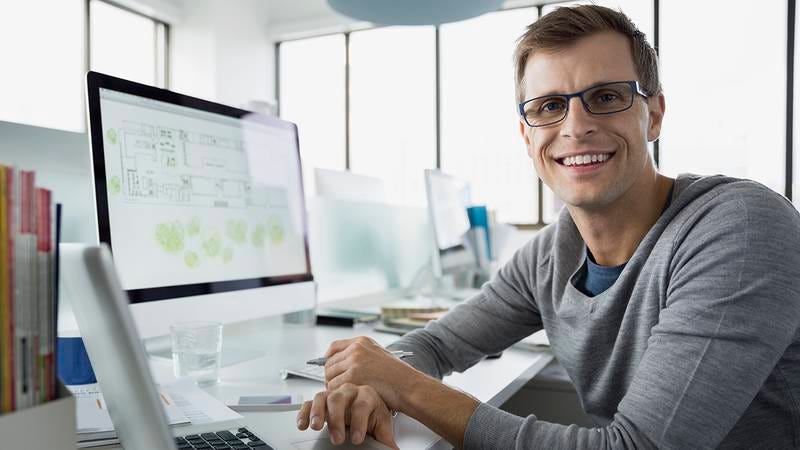 Courtesy-kinja-img
Independent game development also known as indie game development, is a process of developing video games by an individual or a small group of developers. These games are built in a few days, years or it may even take few hours depending on the complexity, design goal or participants.
Why are indie games popular?
The popularity of the indie game development has increased the distribution on the famous gaming platforms. Today there is a vast option for entertainment such as movies, mobile games, play stations, etc. Indie-games are intriguing and unique. The game draws attention to its players as dealing with challenges in the game is the most significant part which gives layers to the game. It brings out the creative side of the player as the objective of the game enables individual expression and you need to work on expressing your thoughts.
You can live the experience
You like to dance, but the expression is not incorporated in the task. Even if someone is being stabbed on T.V.,you don't feel the same pain. But, Indie games excel in this. It not only gives you a virtual but real experience. You are not aware of what is going to happen next.
Indie games set a new boundary of imagination as the relationship with the player is unique. A daring challenge enables you to go beyond the ordinary world and explore the one created by you. It provides to the same pleasure as reading a classic. So stop being a couch potato, as indie games help you think for yourself.